Torsion Spring Repair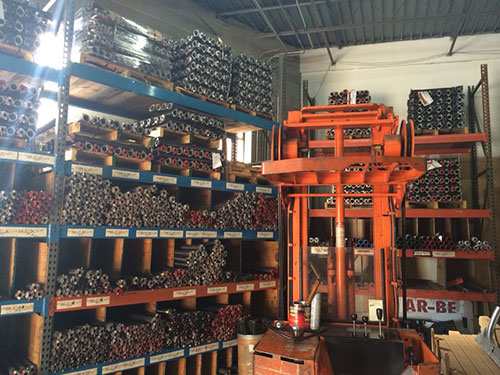 Torsion garage door springs are mounted above the door's opening and have a metal tube going through them which is called shaft. At one end part, they have a stationary cone which makes sure the spring is secured to the bracket, which in turn is secured on the wall. Consequently, this part of the spring does not move. On the other side, there is a winding cone which is used to wound up the coils of the springs so that it will create torque. The ends of the shaft have bearing plates, where there is also the cable drum.
We Fix Garage Door Springs, Replace Openers and Cover All Your Needs
All these parts might rust, get loose or need adjustment. In any of these cases, torsion spring repair will be required. If the cable is unwrapped from the drum, there is not enough torque to lift the garage door or any of the spring hardware is damaged, the door won't open properly and the torsion spring won't be stable. Repairs might include adding or releasing some of the spring's tension or tightening the hardware. They are important for safety reasons and for ensuring proper operation.